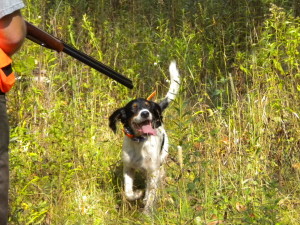 Grouse Busters Kennel was started in the hill country of eastern Kentucky.
In the early 1990's, a gentlemen by the name of Mark Rogers wanted to produce the best line of English Setters that were not only exceptional in the field, but also with family.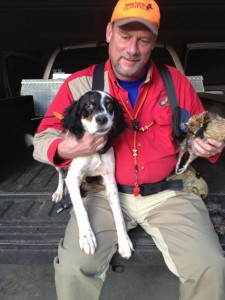 Since then our dogs have developed into some of the best upland hunting dogs in Kentucky and Northern Wisconsin.
Not only are they good in the north woods timber country, but they also are great in the pheasant, quail, and sharp tail regions of the US and Canada.
Our English Setters have proven to not only have the bird sense, they also make wonderful family dogs. Their pleasant disposition is wonderful with children and adults alike.
buy modafinil brazil or if you are interested in securing a puppy for yourself.